I have thought and pondered for the past 24 hours on a clever, witty post title for today. You can see about how well my brain is operating right now!

Anyway, these are thirteen things that make me happy these days:
8) Pink (the color, not the singer . . . although I am sure she is quite lovely, too)
11) Mums (fall!)
12) My artist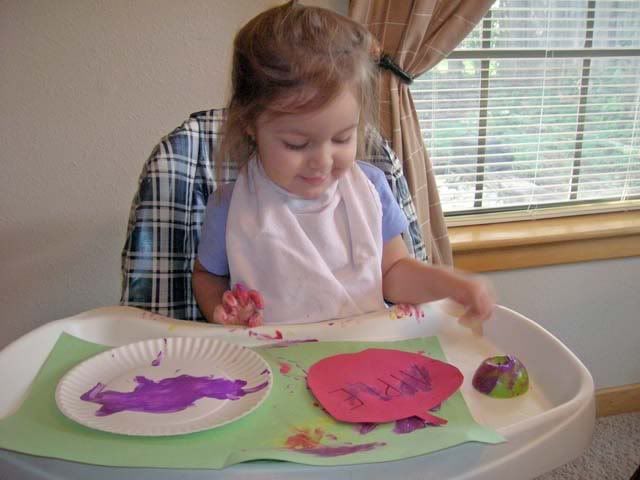 13) Baby smiles
Don't forget to come by tomorrow for the return of Bit O' Crunchy giveaway!