Yep, got the living room and entryway done yesterday! It was actually the easiest room to undertake because I try to pick it up a little every night. I had fallen a bit behind though, as you can see . . .




I do love me some little baby clutter though!



I remember sometime back that Rachel Anne at Home Sanctuary talked about the importance of the entryway to your home - how it demonstrates your welcome to your guests. That's why I feel so awful when our entryway looks like this: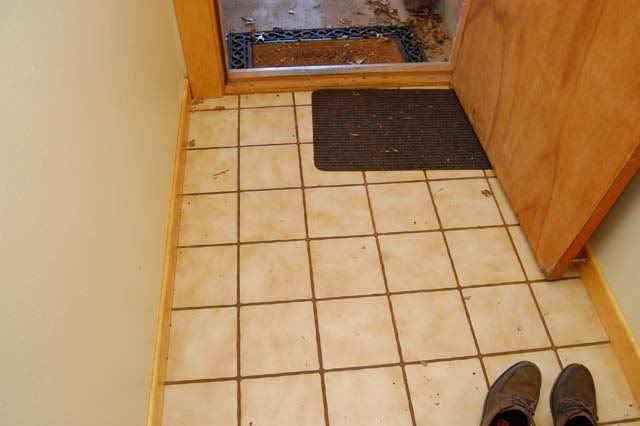 "Welcome to our home, but please understand I can't be bothered to keep the front porch swept for you . . ."





Oh, so much better! NOW, welcome to our home: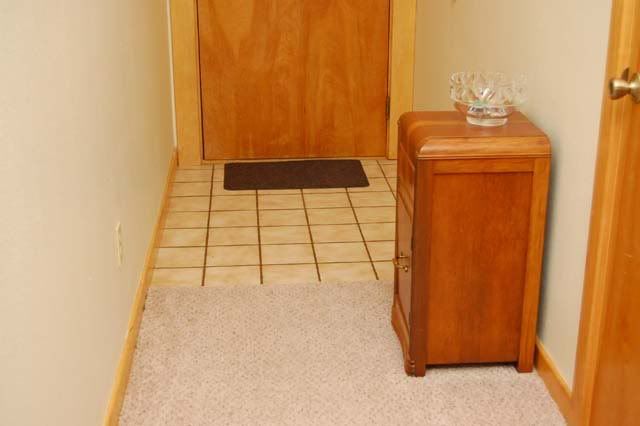 Lo hicimos! We did it!
Now, some gratuitous D and AJ snaps: